The PA Law Enforcement Liaisons (LEL) are a vital link between the PA State Highway Safety Office and law enforcement agencies across Pennsylvania.  Each LEL is assigned to a specific region of the Commonwealth to help promote and enhance state and national highway safety programs, initiatives and campaigns.  They serve many roles and functions including including planning, organizing, networking, promoting, recruiting, implementing, reporting, and evaluating law enforcement's role in traffic safety projects, activities and achievements.
The LELs coordinate with the Highway Safety Office to provide administrative and technical support for state and local law enforcement participation in grant-funded enforcement operations in alignment with National Law Enforcement Liaison Program standards and best practices.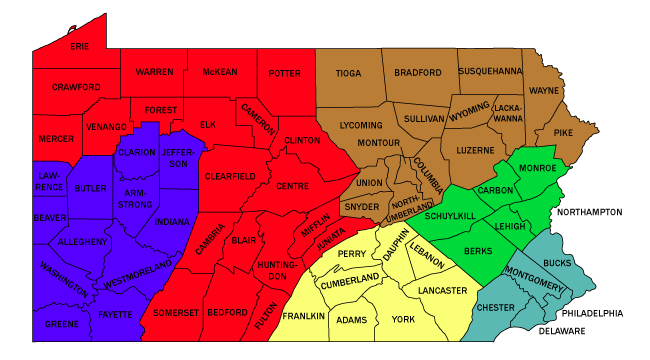 1

EDWARD BOOTHMAN
Region 1 LEL
570-449-3902
eboothman@hsnetwork.org
2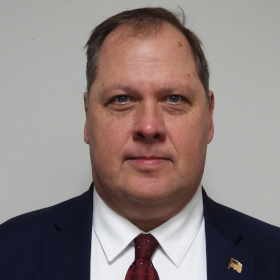 JEFF BOWMAN
Region 2 LEL
570-656-6258
jbowman@hsnetwork.org
3

For Region 3 assistance, please contact Chris Lengle.
(610) 509-4252
clengle@hsnetwork.org
4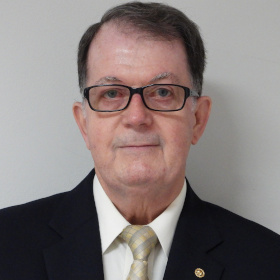 JOHN MORGAN
Region 4 LEL
570-449-7023
jmorgan@hsnetwork.org
5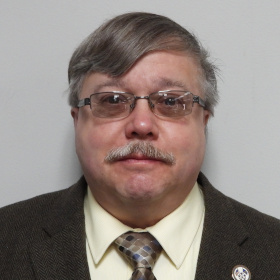 PHIL HOH
Region 5 LEL
814-594-5466
phoh@hsnetwork.org
6
JIM MARSH
Region 6 LEL
412-334-2107
jmarsh@hsnetwork.org
CURRENT ENFORCEMENT CAMPAIGN(S)
No current Enforcement Campaigns at this time.
UPCOMING ENFORCEMENT CAMPAIGN(S)
Aggressive Driving Wave 2:  March 20 – April 23, 2023
Municipal police agencies and the Pennsylvania State Police are scheduled to participate in the enforcement campaign to reduce the number of Aggressive Driving (AD) related crashes, injuries, and deaths on roadways throughout Pennsylvania.
The focus for this 5-week enforcement campaign will be Distracted Driving, Speeding, and Work Zone Awareness.
Coordinated Enforcement with PA State Police – April 5th
Participating Agencies should consider using Traffic Enforcement Zones, Saturation Patrols, Speed Enforcement Details, School Bus observation officers, and Multi-Jurisdictional Patrol strategies to identify and cite aggressive drivers.
PAST ENFORCEMENT CAMPAIGN(S)
"Click It or Ticket" CIOT Thanksgiving Mobilization: November 14 – 27, 2022
CHRIS LENGLE
PA LEL COORDINATOR
HEATHER CLAMAN
PA LEL ADMINISTRATIVE ASSISTANT