The PA Law Enforcement Liaisons (LEL) are a vital link between the PA State Highway Safety Office and law enforcement agencies across Pennsylvania.  Each LEL is assigned to a specific region of the Commonwealth to help promote and enhance state and national highway safety programs, initiatives and campaigns.  They serve many roles and functions including including planning, organizing, networking, promoting, recruiting, implementing, reporting, and evaluating law enforcement's role in traffic safety projects, activities and achievements.
The LELs coordinate with the Highway Safety Office to provide administrative and technical support for state and local law enforcement participation in grant-funded enforcement operations in alignment with National Law Enforcement Liaison Program standards and best practices.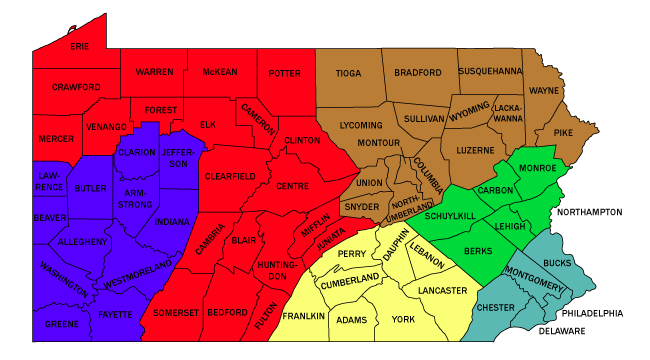 1

EDWARD BOOTHMAN
Region 1 LEL
570-449-3902
eboothman@hsnetwork.org
2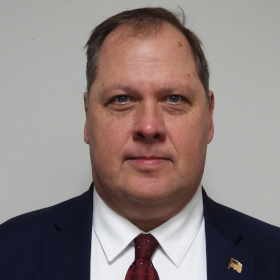 JEFF BOWMAN
Region 2 LEL
570-656-6258
jbowman@hsnetwork.org
3

For Region 3 assistance, please contact Chris Lengle.
(610) 509-4252
clengle@hsnetwork.org
4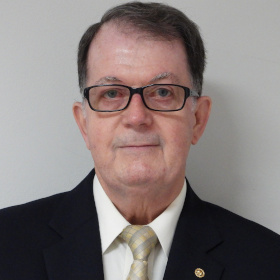 JOHN MORGAN
Region 4 LEL
570-449-7023
jmorgan@hsnetwork.org
5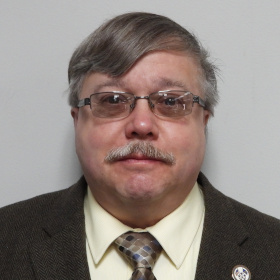 PHIL HOH
Region 5 LEL
814-594-5466
phoh@hsnetwork.org
6
JIM MARSH
Region 6 LEL
412-334-2107
jmarsh@hsnetwork.org
CURRENT ENFORCEMENT CAMPAIGN(S)
National "Click It or Ticket" CIOT Mobilization:  May 15 – June 4, 2023
The 21-day Seat Belt Enforcement Mobilization will include the National Border to Border Campaign on May 22, 2023.  This is a one-day, 4-hour national seat-belt awareness event that aims to increase law enforcement participation in seat belt enforcement and encourages drivers and passengers to buckle up on heavily traveled, highly visible state, county, and local border roadways.   
The focus of the mobilization is to maximize both day and nighttime seat belt use by targeting roadways with high unbelted crashes, injuries, and deaths.
Participating Agencies should consider using Traffic Enforcement Zones, Saturation Patrols, Speed Enforcement Details, and coordinated multi-jurisdictional activities to identify primary vehicle code violations and address secondary seat belt violations.
UPCOMING ENFORCEMENT CAMPAIGN(S)
Aggressive Driving Wave 3:  July 5 – August 20, 2023 
Municipal police agencies and the Pennsylvania State Police are scheduled to participate in the enforcement campaign to reduce the number of Aggressive Driving (AD) related crashes, injuries, and deaths on roadways throughout Pennsylvania.
The focus for this 7-week enforcement campaign will be Heavy Truck Violations, Pedestrian Safety, Red Light Running, and Tailgating.
Coordinated Enforcement with PA State Police – July 26, 2023
Operation Safe Driver Week – July 9 – 15, 2023
Participating Agencies should consider using Traffic Enforcement Zones, Saturation Patrols, Speed Enforcement Details, and Multi-Jurisdictional Patrol strategies to identify and cite aggressive drivers.
PAST ENFORCEMENT CAMPAIGN(S)
Pedestrian Enforcement Wave 2:  May 1 – 14, 2023
The 14-day Pedestrian Enforcement Wave emphasizes pedestrian safety.  Enforcement can target drivers, pedestrians, or both.
The focus of this campaign is Yielding to Pedestrians, looking both ways before crossing, and Crossing in Crosswalks
Bike to School Day – May 3, 2023
Participating agencies should use data and site surveys to determine appropriate enforcement activity and location.
CHRIS LENGLE
PA LEL COORDINATOR
HEATHER CLAMAN
PA LEL ADMINISTRATIVE ASSISTANT